Schedule Your
Free Inspection
Schedule Your
Free Inspection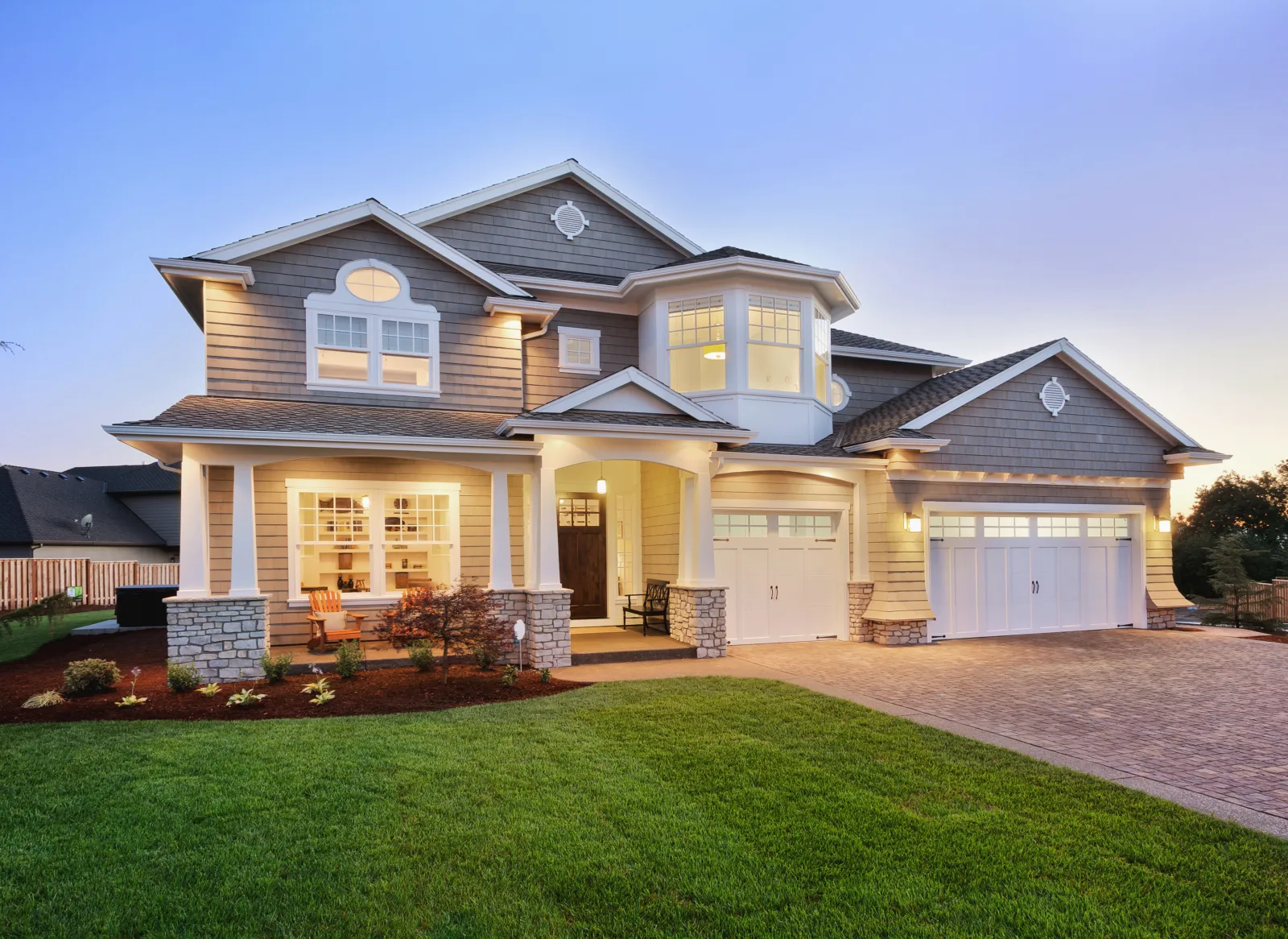 Find My Pest
Use our pest finder to identify which pest could be in your home. Then we will come out and take care of them and keep them from ever coming back.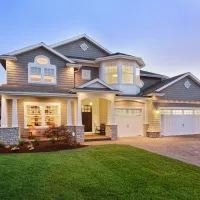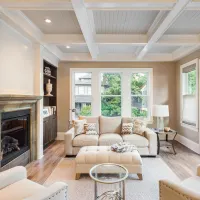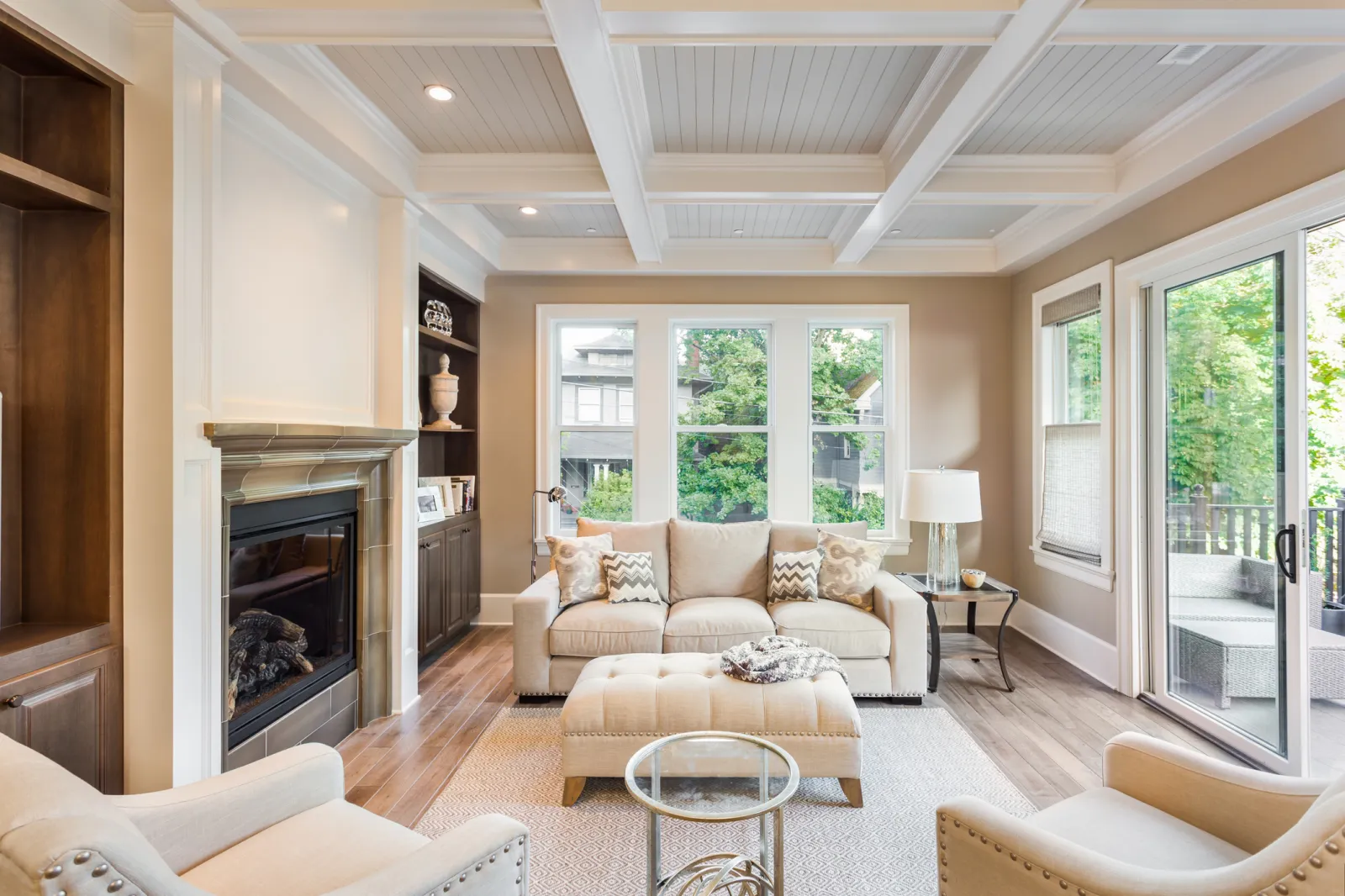 Find My Pest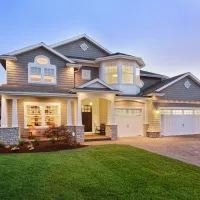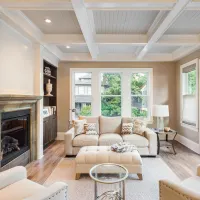 America's Pest
Prevention Team
Team Pest USA has been providing top industry leading treatment methods for termite and pest control in the Southeast since 1971. We pride ourselves on our reputation as "America's Pest Control Team". We are not your typical exterminators – we are full-service pest control experts, getting rid of unwanted pests and making sure they can't get back in.
Your Home's
Pest Control Services
Our Customer's Satisfaction Is
Our Guarantee
At Team PEST USA, we strive to provide the best products and procedures to protect your home and business, at a fair price. With our service satisfaction guarantee, you the consumer always know that you are getting the best value for your money.
Such A Wonderful Company!

Pest USA is such a wonderful company! They are so helpful and so kind every time I need assistance with anything. They show up when they say they are and they are the nicest people I've ever dealt with on the phone and in person. I recommend their service for all pest purposes!! Keep up the awesome work and great customer service!

Thanks Pest USA!

The company sent a salesman out to do an inspection. Upon completion of his very thorough inspection, he sat down with my wife and I and explained everything I needed to know about termites and pest control. Being the inquisitive consumers that we are we explored our options with three other companies But after dealing with Mark we were left asking no questions as to who we wanted to go with :) so happy to be a customer with a company we feel comfortable with that we know does quality work. Thanks Pest USA! I will be referring you to all my friends and family...

Great Service!

I think that these guys are amazing. I have dealt with the same person for 10 years at Pest USA and he has always been a pleasure to speak with, while remembering the background of our building (so I dont have to retell him everytime we chat). I have even asked my representative to my daughter's birthday party! And he came! Great service, great people and very reasonable prices.

Very Glad I Contacted Them

I needed a professional company to come in and complete pest control inside and mosquito control outside. The serviceman was beyond helpful and professional. Very glad I contacted them.

Courteous and Professional

They were very courteous very professional and punctual. Felt very good with the experience

I Am Grateful

The team accommodated me in my time of need. Customer Service is about empathy, listening to your customer and going the extra mile. They demonstrated this and I am grateful to have met a group of people who believe in satisfying the customer. I am now looking forward to the long term relationship with Team Pest USA, which we established.